About the Author
A Little History
Trudie was born in Jacksonville but has lived all over Florida. She spent her teen years in Merritt Island on Florida's Space Coast. Her mother, Laurie was a real estate broker and her father, John was a business owner and entrepreneur. Trudie had a close relationship with her stepfather, Jay, an engineer at Kennedy Space Center and who was there for most of her growing up years. Trudie has a younger brother, younger half-sister, three step sisters and a step brother.

Trudie met her husband, Kent, during her senior year of high school and they married during spring break before graduating. Before entering the nursing field she worked in Real Estate and other occupations including Interior and Fashion Design, Retail Sales, Artist, and Stay at Home Mom. After five years of marriage Trudie and her husband started their family and have been blessed with a son Brian, and daughter Mandie. Trudie and Kent are proud grandparents to five grandchildren. Trudie still works full time and resides in Bunnel, Florida with her husband.
Formal Training
Professional and Volunteer Community Activities
Family Photos
Trudie & Kent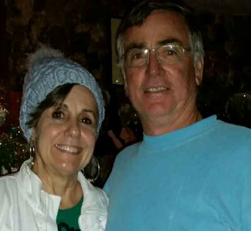 Trudie & Mandie
Grandchildren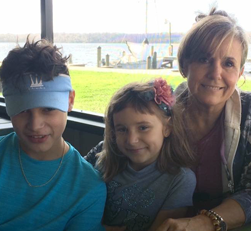 Trudie & Jay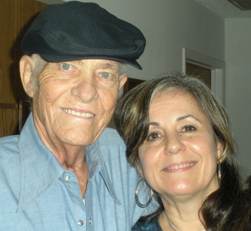 Books
live, love, forgive
Preview
Having overcome a shameful past, Samantha, called Sam, yielded to premarital sex. God's mercy changed her life with a crisis pregnancy, freeing her from shame. Now a graphic artist, she encounters a new client named David.
David, adopted as a baby, has his own emotional baggage of perfectionism and a performance-centered life. Sam is pushed into a business relationship, designing a promotional portfolio for his entrepreneurial venture. She finds herself physically and emotionally drawn, struggling to keep herself centered in God's purpose for her life.


I enjoyed most the character development of Samantha. The title hits close to home with those making their way back, such an immense story with great meaning.

It is great to read a love story that is so down to earth and shows a young girl who is like so many girls who are real life and trust God in all areas of life .

If you haven't read it, I suggest you do. Perfect book for those young girls making somewhat bad decisions in the relationship department. Might help to steer them in the right direction.
Connections